CREATE TRAFFIC AND GET MORE LEADS
'10-Minute Per Day Instagram Blueprint'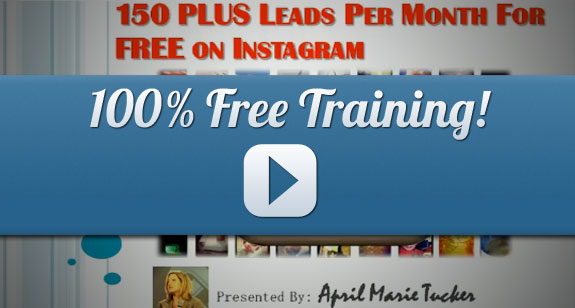 Imagine adding an easy 5-10 leads per day to your business with Instagram… for FREE!
SURE
6 Silly Simple Steps on Twitter for 15+ Leads Per Day.
Takes only 20 Minutes Per Day ANYONE can do this, YES even YOU!
Let's Twitter
FACEBOOK Getting-Started Cheat-Sheet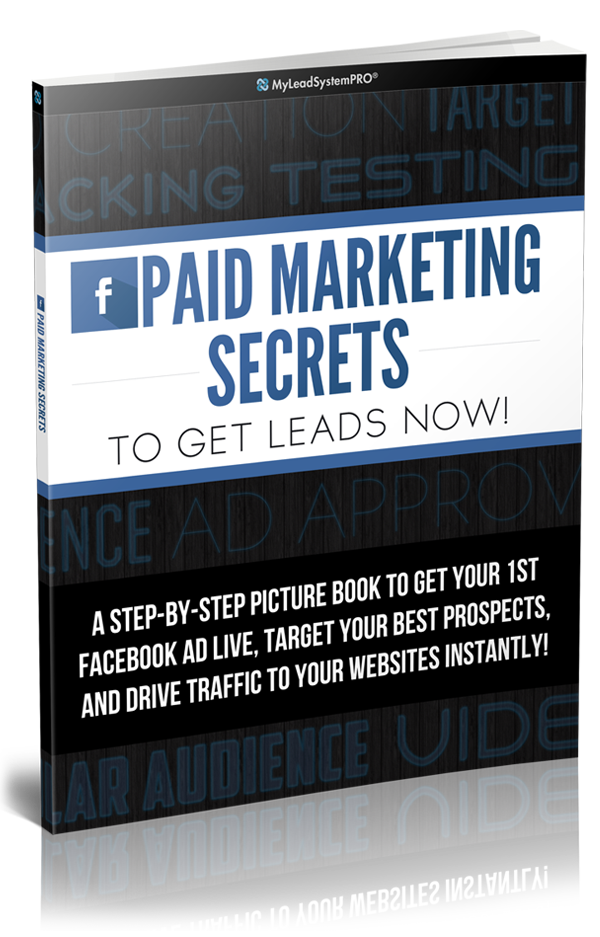 10-Page PDF Report to Instantly Build Your Brand, Get Leads, and Make Sales on FaceBook
c'mon
As a blogger, you want your article be read by many people. If you need more reach on Facebook, then these are your tips.
Are you in for a tour along your 10 Blog Writing Tips. However, which blog posts will you read effectively?
Some tips for great subheadings and compelling titles. I think that good titles are still gaining in importance.
Are you ready to get your blog reader drag into your blog with these 20 Great Blog Titles Ideas? I'm often surprised at how much damn good blog posts are written.
A sparkling title above your article provides more than half of your piece, whether or not clicked and read. A list of 66 Formulas For Ironclad Blog Titles is presented.
Because your article may be ever so well, without strong titles over your pieces any internet user avoid to click on them. Use these 200 Words For Powerful Titles and benefit from it.